Diesel Or Gasoline
Re-Powering & Engine Service:
Progressive Boat Yard has experienced mechanics on staff who have been certified by the leading engine manufacturers to provide you with superior re-powering and repair services.
Contact us at 727-822-2886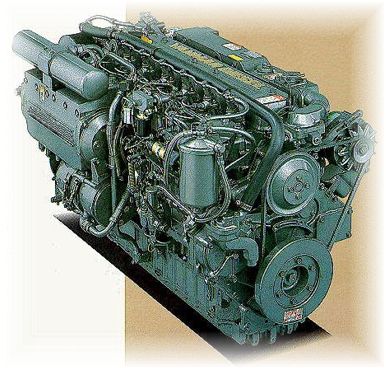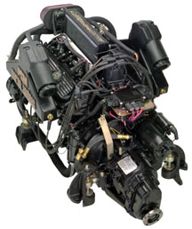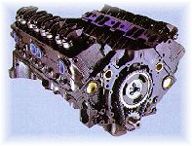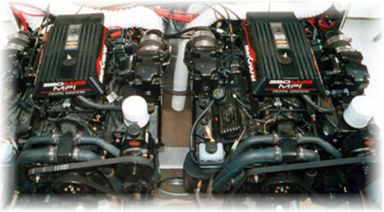 Power Boat Diesel & Gasoline
Primary Power Plants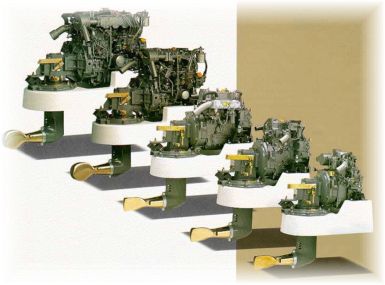 Diesel Sail Drives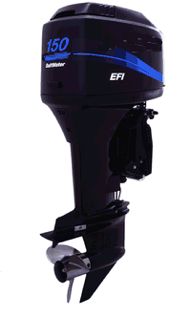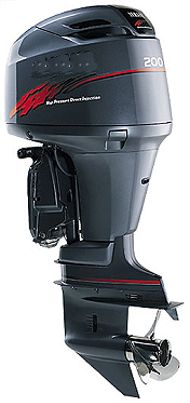 Outboard Drives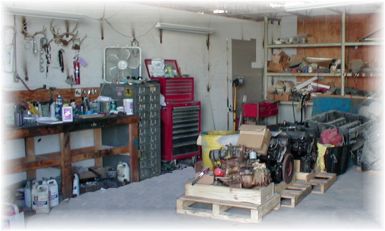 View of a section in the Mechanical Shop where new engines are staged for installation and used engines are scheduled for repair.

To schedule an appointment, request an estimate, or discuss your needs, please either call, send an E-mail or FAX us outlining your requirements.
Mechanical Rates - (See "Bottom Jobs" for pricing")